Vedic Foods is a community service project to serve pure vegan/vegetarian cuisine in Thunder Bay.
Our aim is to provide fresh, nutritious vegan/ vegetarian meals that delight the palate, promote good health, make the mind peaceful and elevate the consciousness.
All of our items are free of meat, fish and eggs, and many of our dishes are dairy-free and thus suitable for vegans as well. Everything at Vedic Foods is prepared with the very best ingredients available and using the freshest produce.
Veg. Thali / Meal
A scrumptious all-inclusive vegan/vegetarian thali with Basmati Rice, Lentil Dhal, daily featured veggie dishes called sabjis, a chapatti flat bread and samosa
South Indian Dishes
Idali , Dosa, Uttapam
Snacks and Appetizers
Choose from pakoras samosas, Vada Pav and more!
Indian Sweets
Jalebi, Ladoo
Fafda, Gathiya
Dish from Gujarat
Pav Bhaji
Traditional dish from Maharashtra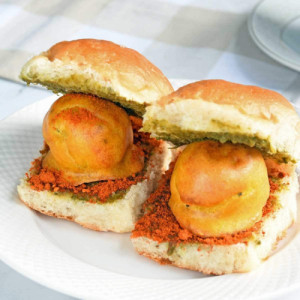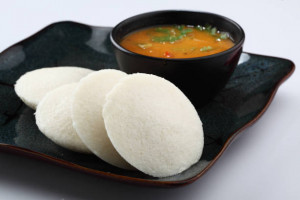 We serve Pure Vegetarian / Vegan food in Thunder Bay.